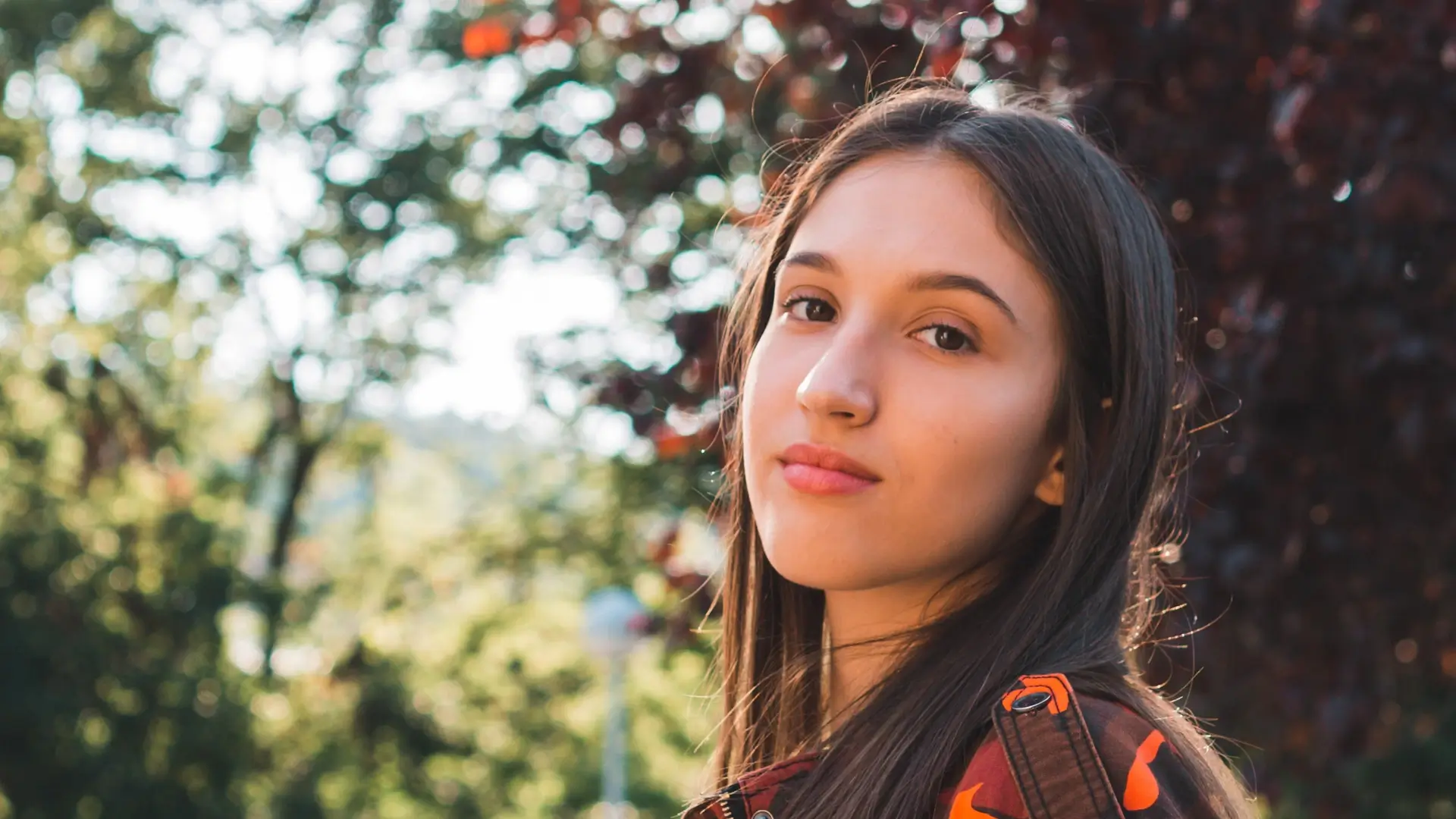 You hadn't planned on getting pregnant. And now, everything about your future seems so outside of your control that you just feel a bit helpless. Getting an abortion may seem like the only way to put your life back on track with the expectations you had for yourself. 
But regardless of what you do with your unplanned pregnancy, your life will never be the way it was before. You are forever going to be changed– and that is ok. Sometimes, the unexpected path is the one that leads to the best places. It may be uphill for a while, but that is what builds muscle and endurance, making you stronger. 
If you are feeling overwhelmed or helpless, there are three things you can do; three things you need to do before you schedule an abortion in a different state.

These steps will put you back in control of your destiny and may help you feel a little more confident about your future.
1. Get counseling.
Talking to someone before you schedule an abortion is a really helpful way to educate yourself. In your pre-abortion counseling, you will learn more information about all of your options.

Education empowers you because knowledge creates confidence. You don't have to fear the unknowns anymore.

Counseling includes learning about the types of procedures and risks of abortion. The more information you have, the more confident you can be in whatever decision you make about your pregnancy. 
2. Have an ultrasound performed. 
An ultrasound will give you a chance to confirm you do not have an ectopic pregnancy. It will also tell you how far along in your pregnancy you are.

An ultrasound is another way to educate yourself, allowing you to literally see the whole picture of what is happening inside your body.
3. Discover what help is available to you.

There are pregnancy care centers like Alabama Pregnancy Test Center, that offer free pregnancy and STD testing, as well as free ultrasounds. We also offer other support resources that provide you a chance to receive baby clothes, formula, and other necessary items.
If you decide to carry your pregnancy to term, there are even more resources available. Medicaid covers the cost of more than half of all births in the United States. There is also WIC (Women, Infants and Child program) that can help provide food, toiletries, and diapers. Many women who qualify for WIC also qualify for Maternity Care Coordination Services, which can help with things like finding a ride to your doctor's visits or even finding a doctor or pediatrician.
You deserve more than a quick fix. You deserve support and empowerment to make decisions that will create a fulfilling future for you. If you are interested in finding someone to support you or help you take these next steps, please contact us today for a confidential consultation.