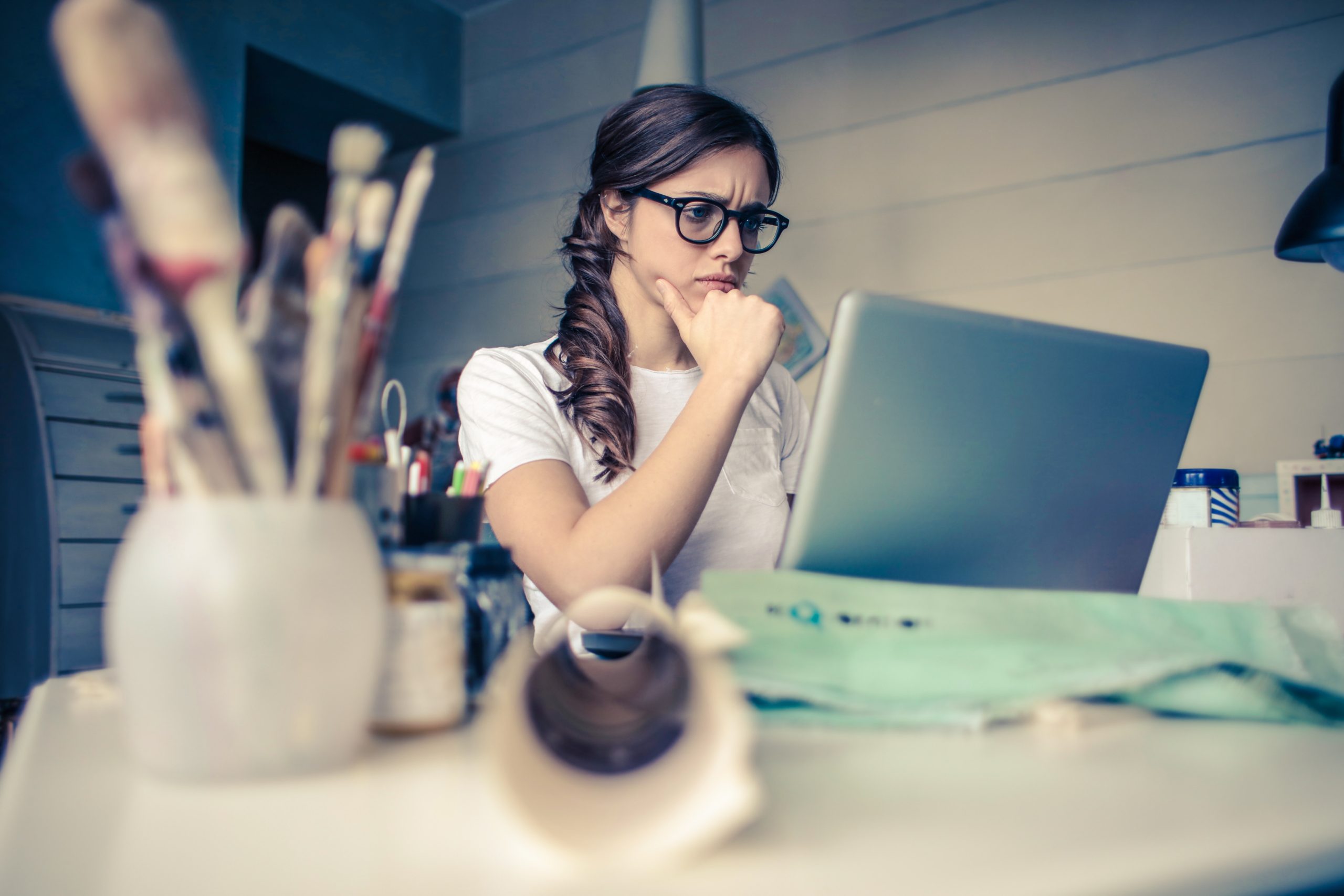 Choosing an abortion is a significant decision. Just like any medical procedure, you need accurate, complete information. A lot of women say they didn't feel like they had all the facts before choosing an abortion procedure. That can cause regrets and bad experiences.
If you need detailed information, we're happy to help. We can answer your questions about taking emergency contraception (the morning-after pill), the 2-day abortion pill, or having a surgical abortion procedure. So call us at 205-979-0302 or text to 205-677-8266.
We created this checklist to help you consider the types of answers you need before choosing where, when, and how to get an abortion.
Abortion Information Checklist – What You Need to Know
☐  AM I REALLY PREGNANT?
Home pregnancy tests aren't always accurate or easy to read, especially if you're very early in your pregnancy. You certainly don't want to take any medications or have procedures you don't need.
That's why you need a confirmation pregnancy test by a licensed medical provider. We can provide this for free. You can find out more information about early pregnancy confirmation here.
You also need an ultrasound to confirm if your pregnancy is viable, and how far along you are. This step doesn't just protect your health – it's a legal requirement in the State of Alabama. We perform free limited ultrasounds if needed to confirm pregnancy and gestational age. Here's why this is so important.
☐ DO I KNOW MY RIGHTS?
It's illegal for anyone to force you to have an abortion – even if you are a minor. Nobody is allowed to pressure you or scare you into having the procedure. Your choice must be totally free and independent.
If you feel pressured or even threatened by family members, your partner, or anyone else, there is help! You can contact the police directly, or if you want more support to decide on your next steps, call us: 205-979-0302 or contact us online.
☐ DO I KNOW THE RISKS?
Any type of medication or procedure has risks. Abortion is no different. You may also have personal risk factors based on your age, medical history, and overall health.
It's your legal right to have full disclosure of all the information you need before you consent to any medical treatment. You should get full information on:
Which procedures are available to you and how they work;
Possible side effects;
Possible complications;
Other options for your pregnancy.
☐ WAS I EXPOSED TO STD'S?
According to the American Sexual Health Association, up to 50% of sexually-active people will catch an STD, and there are 20 million new cases each year. You may be infected and not even know it.
Any infection can cause complications during a medical procedure. That could cause you problems in the future, like infertility or an ectopic pregnancy. We can provide free STD screening whether you have symptoms or not. Find out more about our STD testing here.
☐ HOW MUCH DO I KNOW ABOUT THE ABORTION PROVIDER?
All medical clinics are regulated by the Department of Public Health, and when a clinic violates laws or regulations it's a matter of public record. You can see annual reports of local abortion clinics that have violated health regulations at Check My Clinic.
When you contact an abortion clinic, ask for the name of the doctor who signs prescriptions or performs procedures. And ask if you have a choice of provider for your appointment. Find out if the provider is licensed and board-certified.
All doctors who practice in the State of Alabama are legally required to be licenced here. Not all doctors are board-certified in their specialty. Board certified doctors take extra training to keep up with the latest research and changes in medical best practice.
You should also check whether the doctor has any malpractice cases or disciplinary actions against them. You can verify this by searching their name at the Federation of State Medical Boards.
☐ WILL I FEEL PAIN?
Ask about options for pain relief for different procedures. People have different experiences and pain thresholds. In a survey of women who had local anesthetic during a surgical abortion, about half reported that they felt "moderate to severe pain." The other half reported "none to mild pain." Pain relief options may include sedation (medication to help you relax), local numbing, or in some cases general anesthetic (being "put under.")
☐ HOW DOES THE CLINIC HANDLE COMPLICATIONS?
Complications or emergencies can happen in any medical encounter. When you contact a clinic, ask about the emergency plan:
Does the doctor have admitting privileges at a hospital?
How far away is the hospital?
What are the warning signs of possible complications after you leave?
What type of follow-up care is provided?
☐ WHAT IF I CHANGE MY MIND?
You are in charge of your own health and decisions. You have the right and the freedom to change your mind at any point, and for any reason. Some women change their minds in the waiting room. Some get up off the exam table and leave. If you have a two-step medication, you can even change your mind after taking the first pill. If you do, call us right away — you may need medical support.
Whatever decision you make, it will be yours for the rest of your life. Don't let anyone pressure you if you're having second thoughts.
☐ WHAT DO PEOPLE EXPERIENCE AFTER ABORTION?
It's common for women to feel relieved at first. It's also very common for women to struggle emotionally with the situation — and the chances increase over time that they may have difficult feelings about their decision.
If you are feeling troubled or conflicted about a past abortion, we offer counseling and support in a completely safe, non-judgmental environment. Get in touch, and ask about our Healing Hearts program.
☐ HAVE I CONSIDERED ALL MY OPTIONS?
Having an abortion may seem like your best or only option. But thinking through all the possibilities is a good idea in any situation. Our trained peer advocates can give you honest, medically-accurate information. They can help you think through your needs. And they can point out resources and options you may not know about.
Life isn't always black and white. Making important decisions is complex and can take time. You need to get all the information for your own best interest. You need to think things through. Above all, you need to be heard. That's what we're here for — to give you a safe space to process.
Call us at 205-979-0302 or make an appointment online. We're here to help.
#NoJudgment, Just #Love.