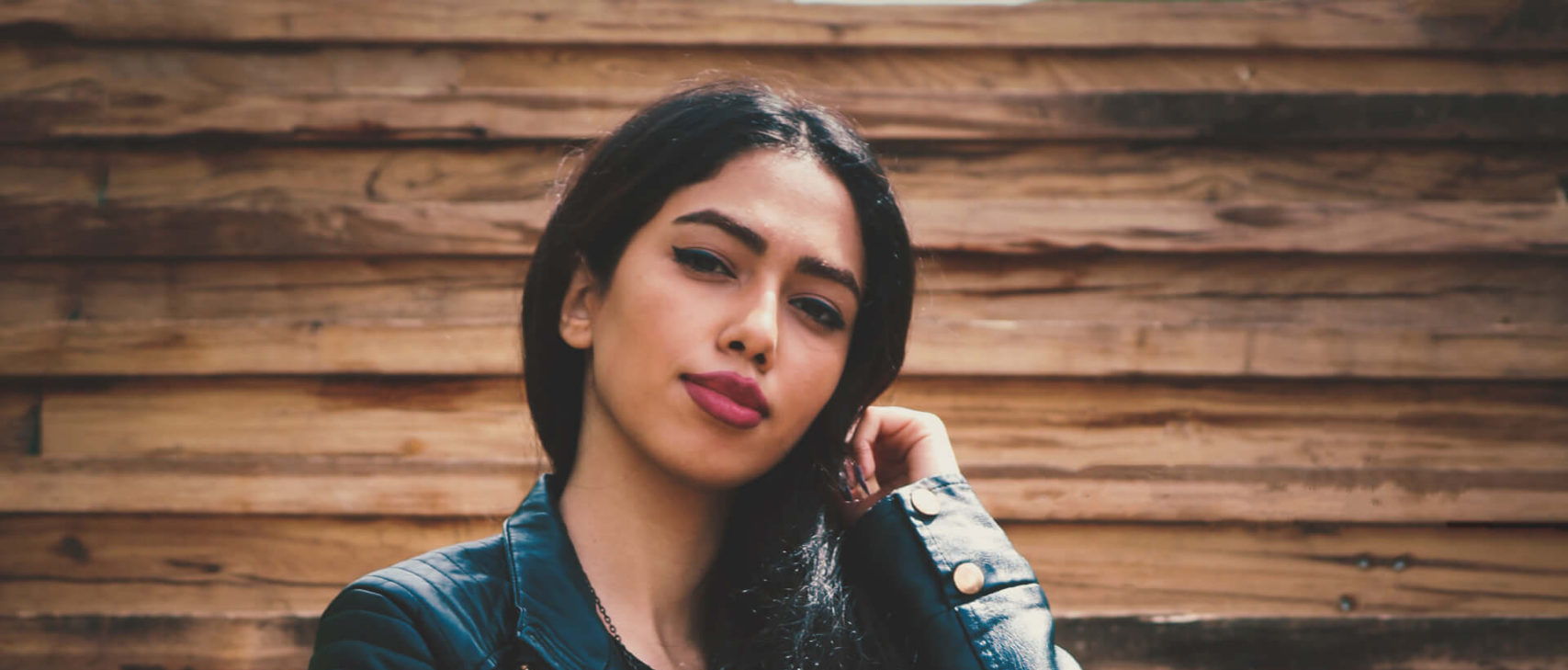 Are you still shocked with the turn of events your life has recently taken? Perhaps those two pink lines on your pregnancy test have shaken you to your core. The implications of your unplanned pregnancy might be life-altering, and that may feel a little scary.
But what options do you have in the state of Alabama?
Unless your life is at risk, abortion is not on that list. 
What Are the New Abortion Laws in Alabama?
After the overturning of Roe V. Wade, Alabama's government banned all abortions, including 
in-office procedures and at-home abortions. In addition, healthcare providers can not prescribe the abortion pill in the state of Alabama.
However the law does stipulate that a woman who has an abortion performed on her will not be criminally charged.
What Options Do You Have?
If abortion in state is not an option, what can you do? 
You may be considering traveling out of state. But that might not be as quick and easy as you think. Traveling out of state will require going quite far, since most states bordering AL have bans on abortion. 
Before you make any decision that might include traveling out of state for an abortion, there are a few next steps you should take.
Get Counseling. This is a great chance for you to ask questions about risks associated with abortion, and alternate options that you may have like adoption or parenting.

Get an ultrasound. An ultrasound is a good idea for several reasons. It will let you know how far along your pregnancy is, which helps you to determine which options are available to you. Many other states have gestational age limits on when an abortion can be performed, so traveling to a nearby state for an abortion may not be an option for you. It will also alert you to any complications with your health. 
Where Can Pregnant Women Find Help in Alabama?
If you're pregnant in the state of Alabama, there are plenty of resources that are available to you, should you choose to use them. Here are a couple of your options:
If you are pregnant in Alabama, we would love to help you. You are not alone! Please contact our office today for a free and confidential consultation.