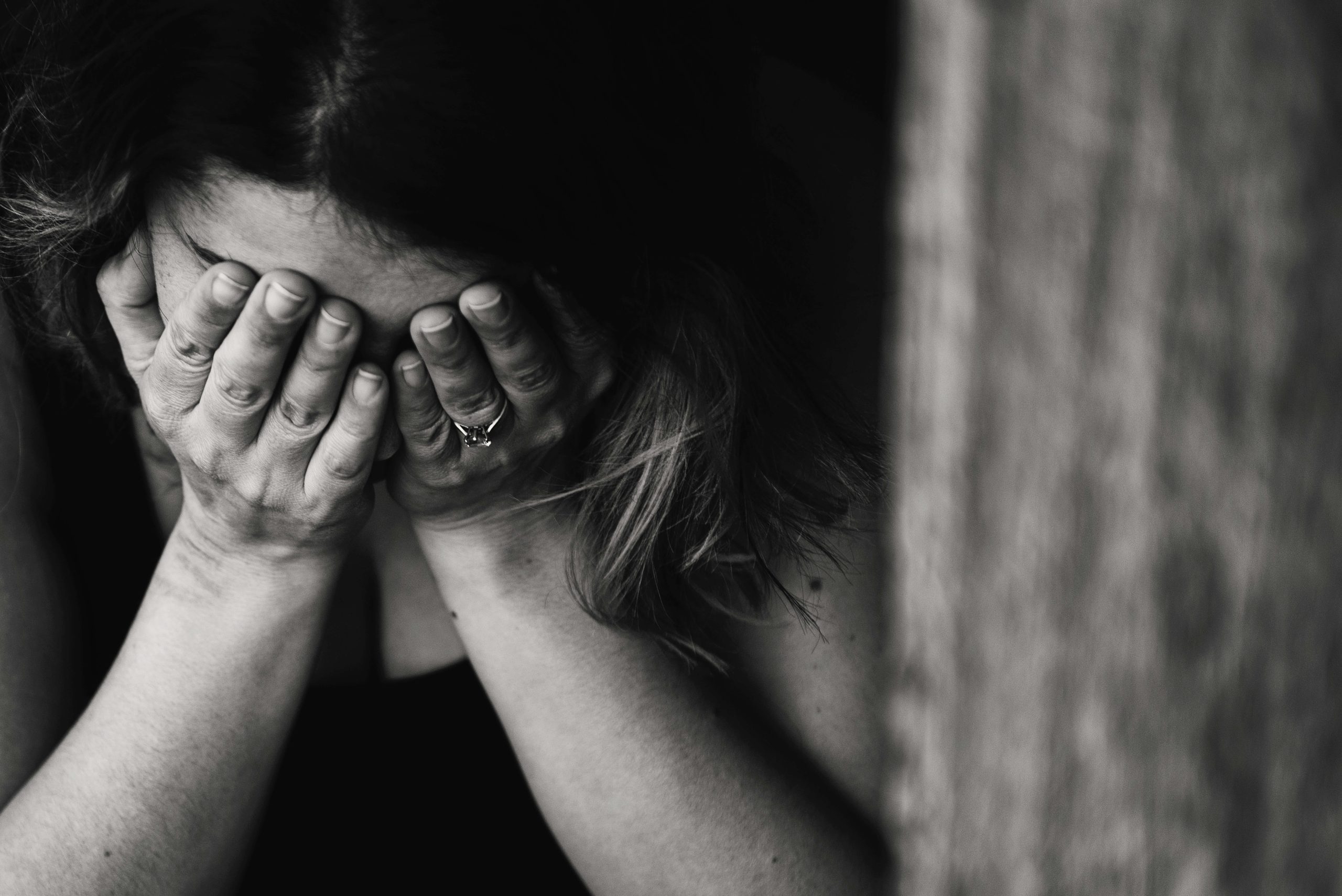 A friendship is a mutual gift, designed to stand firm in both hardships and victories. Healthy relationships require your time and devotion to engaging in connection with friends. 
When a friend shares that she is unexpectedly pregnant, time and devotion are exactly what she needs. There will likely be dozens of fears swirling around in her mind, and your present friendship will bring her peace.
When the weight and fear of her future towers over her, the best thing you can be for her is a steadfast listener who is near in this uncertain time. 
Helpful Tips for Helping a Friend with an Unplanned Pregnancy
Be A Present Listener
It is rare for someone today to be a strong listener. More commonly, people consider their own response or opinions rather than intently hearing what others have to say. To be a friend of someone with an unexpected pregnancy, listening just might be the greatest gift you can offer. 
Tune your ear to the emotion in your friend's voice, allowing it to soften your heart to what she is feeling. Ask questions about her thoughts and fears. But be mindful in sharing advice. Offering compassion over advice will prove comforting and empathetic to your friend. 
Be Loyal
Knowing that someone you love is hurting can cause you to want to give them space to make their own decision. But your friend needs you to be a friend right now. She craves a friend who holds her hand as she navigates this life decision. 
Consider going to her house and bringing her something she loves or planning a girls' night in. Sit down with her and simply be present. Your loyal presence can bring her comfort.
Offer to go to the Pregnancy Center Appointment with Her
Exhibit your devotion by scheduling an appointment at Alabama Pregnancy Test Center. Pregnancy appointments can bring up feelings of anxiety and intimidation. Having you as a supportive friend to accompany her can bring calm to a fearful situation.
Her Best Next Steps
At Alabama Pregnancy Test Center, one of our nurses will provide your friend with confidential pregnancy testing and an ultrasound to confirm her pregnancy, all at no cost to her! Following testing and ultrasounds, we will have more information such as the location, timing, and viability of her pregnancy. 
Every woman who walks through an unexpected pregnancy needs support and encouragement. Be near to your friend by making an appointment with us today. We are eager to offer her our support and answer any questions she may have about her pregnancy decision.