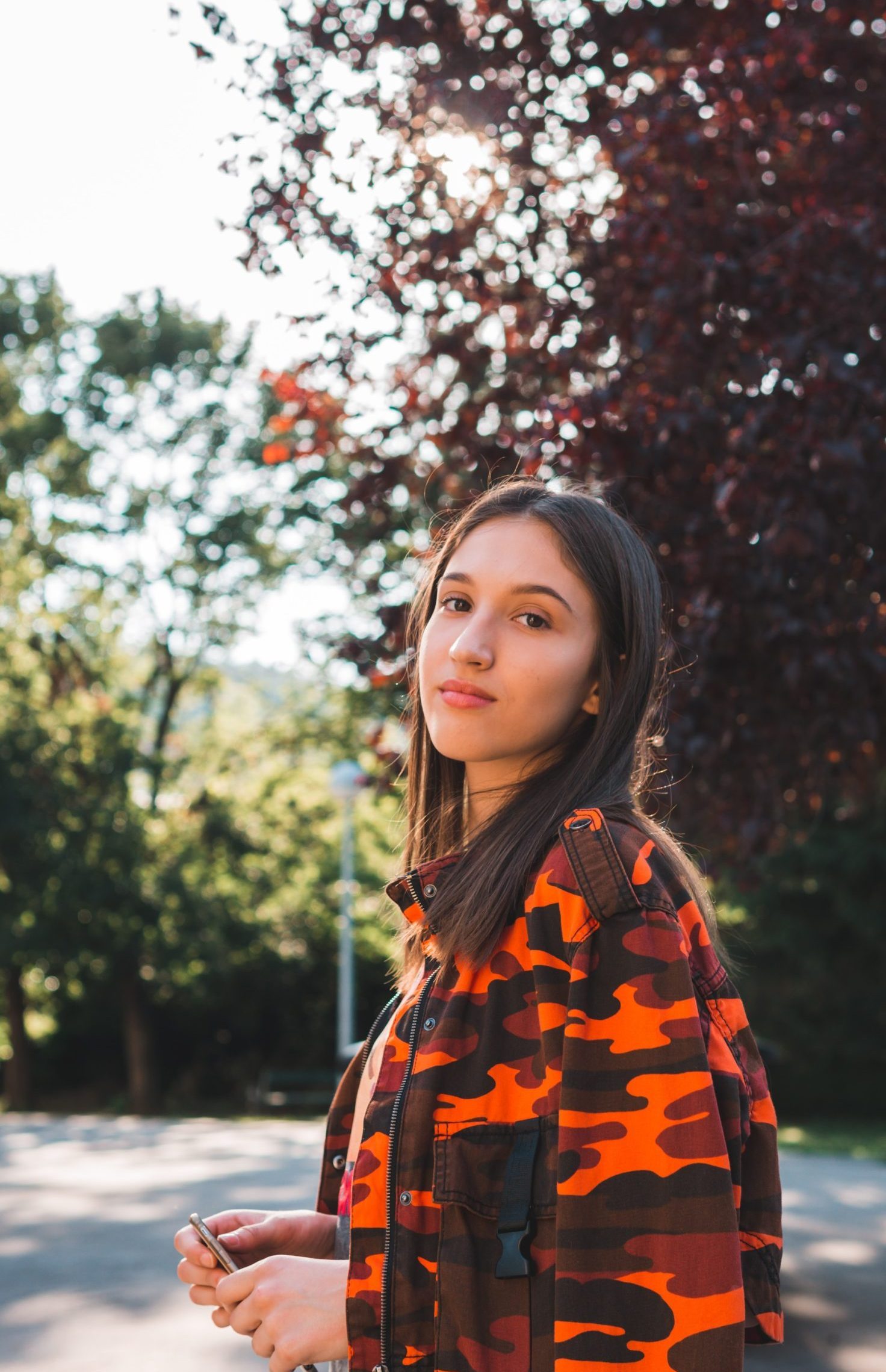 Pregnant? Maybe even saying those words out loud is terrifying right now. You never thought you'd be pregnant at this moment in your life. Take a breath and know you don't have to go on this journey alone. 
Telling your parents you are pregnant can be the scariest step, but necessary to get the peace of mind to move forward. You can do this.
First – Confirm Your Pregnancy
Before telling your parents the news of your pregnancy…confirm your pregnancy! Avoid any unnecessary emotional roller coasters by taking a lab-quality pregnancy test and having an ultrasound scan.
There is still a chance your at-home pregnancy tests were inaccurate, or that your pregnancy is facing some complications. Get clarity with a free pregnancy confirmation at our Alabama Pregnancy Test Center today. 
How do I tell my Parents I'm Pregnant?
After digesting the news for yourself (and with your partner), it's time to share the news with your parents. The best way to go about telling them is in person. A face-to-face conversation enables you to accurately share your emotions and prevent any miscommunication. Of course, if you don't feel safe or comfortable with telling your parents in person, calling them is the next option.
Next, remember to give your parents the space and time they need. Processing news like pregnancy can be different for every parent. Some may react right away, and some will take time to digest. Either way, it's best to go in not expecting any specific reaction and give them the room and answers they need to respond.
When is the best time to tell them?
With news like pregnancy, timing is key. Try to choose a time when your parents are off work at a time when they are most relaxed and have no plans. This will help them be in a better headspace to process the news. While you still can't predict their reaction, timing can help.
Receive Free Pregnancy Support
Know that no matter how your parents respond, you are not in this alone. Confirm your pregnancy with us if you haven't already, at no cost to you. We can also help you understand all your pregnancy options! All of our services and support are confidential.
We are here for you. Schedule a free appointment today to talk and get advice on sharing the news with your parents.