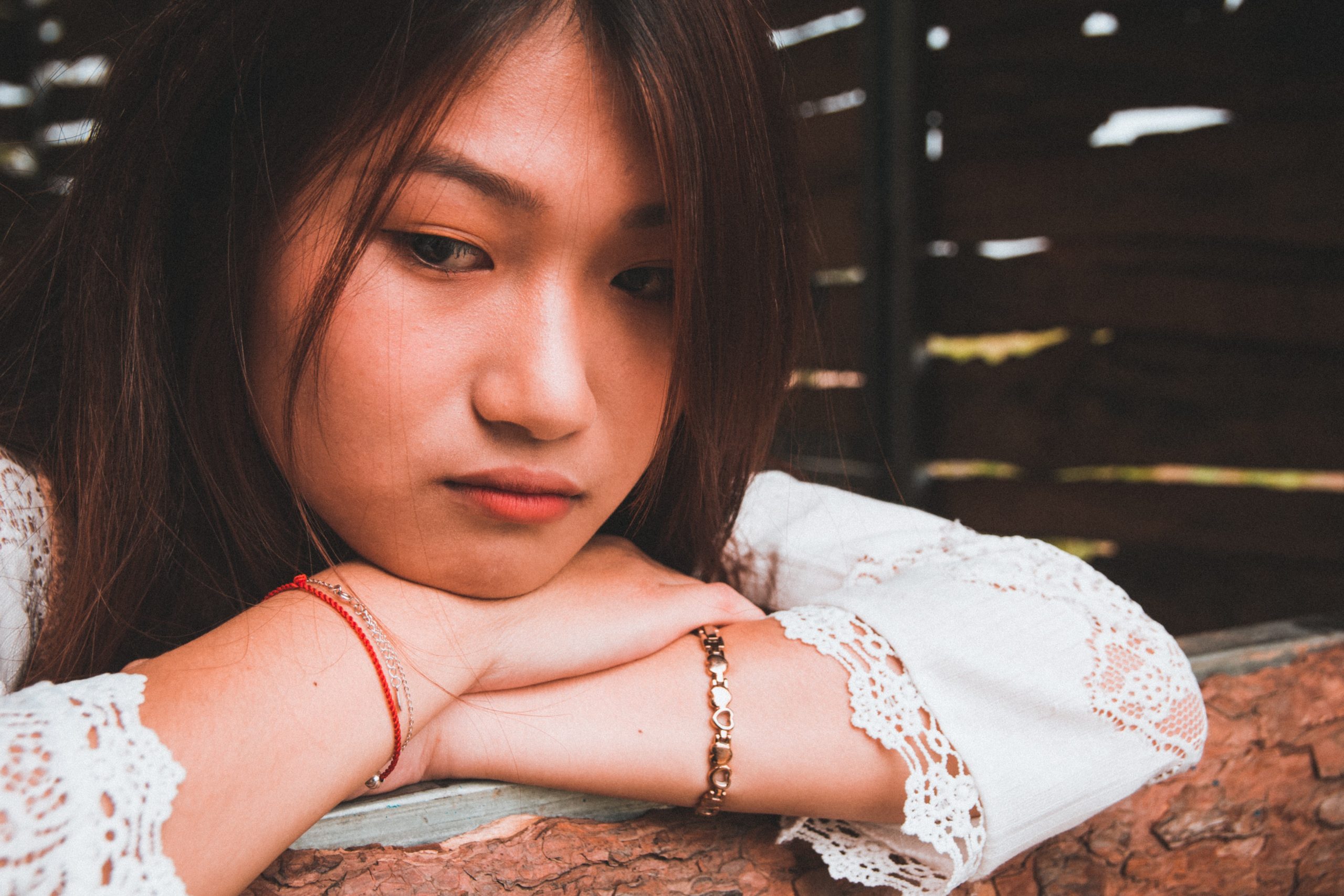 If you recently had an abortion, or if you're contemplating having one, womb (or uterine) damage is a major risk to look out for. Uterine damage is a serious and potentially life-threatening complication that could occur as a result of a surgical abortion.
Read on to learn more about how uterine damage could happen during an abortion procedure and the warning signs to know about.
How Uterine Damage Can Occur
During a surgical abortion, the cervix is opened so that a medical instrument can go into the uterus to remove the pregnancy. Sometimes, as a result of this procedure, the cervix or uterus can become damaged. 
What Are the Signs of Uterine Damage After Abortion?
If you've had a surgical abortion, there are warning signs to watch out for that may indicate you're experiencing womb damage. 
The signs to look for include:
Fever

Abdominal pain and/or cramping

Heavy bleeding

Passing large blood clots

Nausea and/or vomiting 
If you've had a surgical abortion and are experiencing any of these symptoms, it's essential to seek medical treatment right away to safeguard your health.
What If I Haven't Had an Abortion Yet But Am Still Considering It?
If you're facing an unplanned pregnancy and thinking about abortion, you're likely feeling overwhelmed. But it's important to pause and consider all your options before making a decision. 
An important first step is to receive an ultrasound. This quick and harmless scan can reveal information that's vital for protecting your health. 
At Alabama Pregnancy Test Center, we offer free ultrasounds and other pregnancy resources that can help you feel empowered with whatever next steps you choose. Contact us today to schedule a free, confidential appointment. We're here for you.