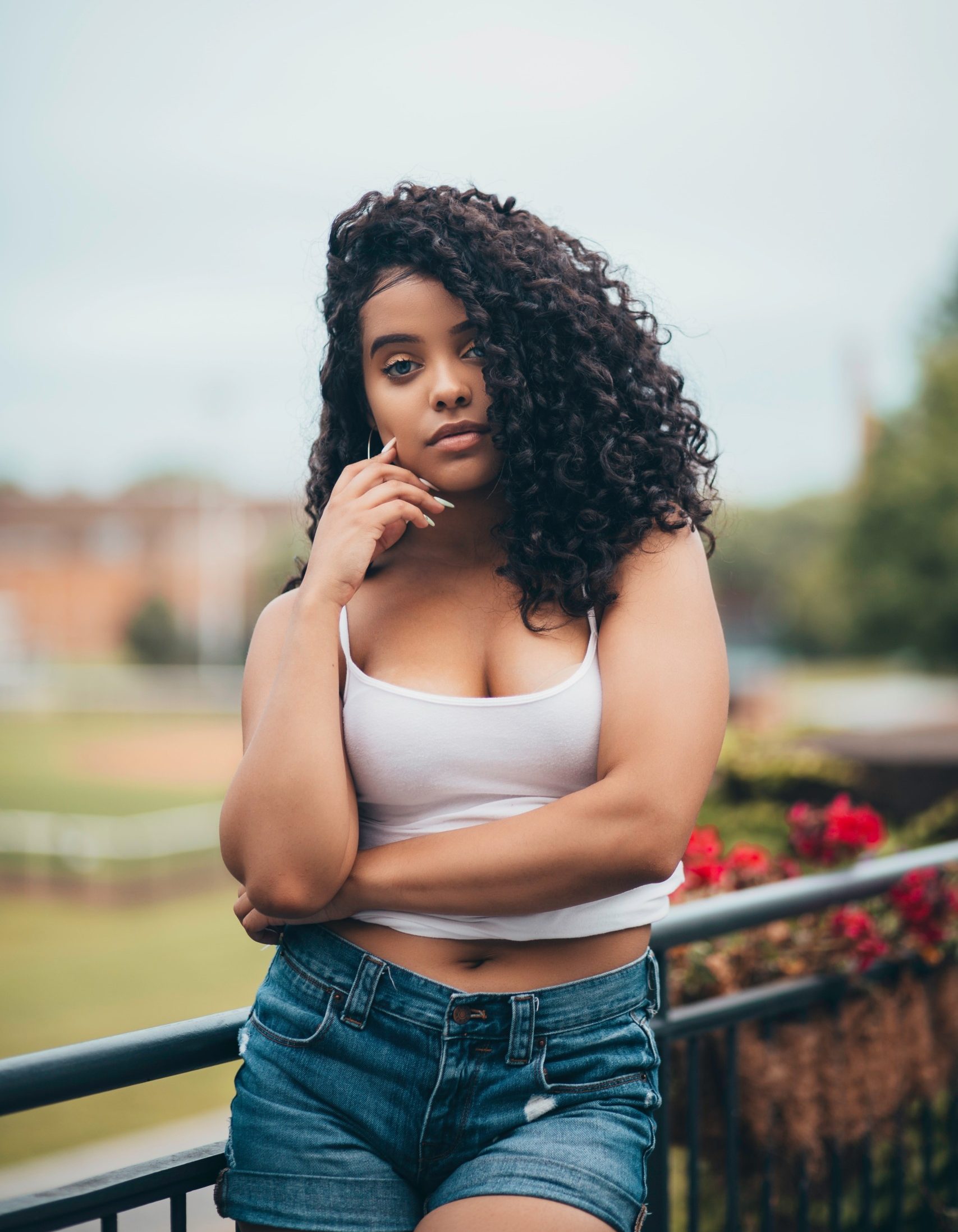 Becca had just been awarded an amazing volleyball scholarship to her dream D1 college. Her future was bright, and nothing could shake it–except for two tiny pink lines on her pregnancy test. 
Suddenly her picture-perfect life plan felt like it might fall apart. 
If you are like Becca and wondering if abortion might be the right choice for your unplanned pregnancy, you should be aware that there are risks to abortion.
What Are the Physical Risks of an Abortion?
Both types of abortion procedures, medical and surgical, carry physical risks. A medical abortion usually takes place at home using two drugs. A surgical abortion procedure typically occurs in an abortion clinic.
Risks of a Surgical Dilation & Curettage Abortion:
Perforation of the uterus

Damage to the cervix

Scar tissue on the uterine wall

Infection
Risks of a Medical Abortion:
Incomplete abortion, which may need to be followed by a surgical abortion

Heavy and prolonged bleeding

Infection

Fever

Digestive system discomfort
What Is the Emotional Impact of an Abortion?
The mental and emotional journey that follows an abortion will be unique to each woman. The Mayo Clinic states that "[a]fter a medical abortion, you may have a mix of emotions, including relief, loss, sadness or guilt."
You are the best predictor of how you might feel after an abortion. Make sure to take your feelings into consideration when thinking about abortion.
Where Can You Find More Information?
If you are like Becca and are at a crossroads, keep gathering information, asking questions, and finding out the truth about your pregnancy options. 
Don't let fear, peer pressure, or insecurity force you into doing something you don't feel confident about.
At our center, we have medical staff who can answer your questions and support you in your pregnancy journey. Contact us to schedule a free and confidential appointment for pregnancy testing and an ultrasound.