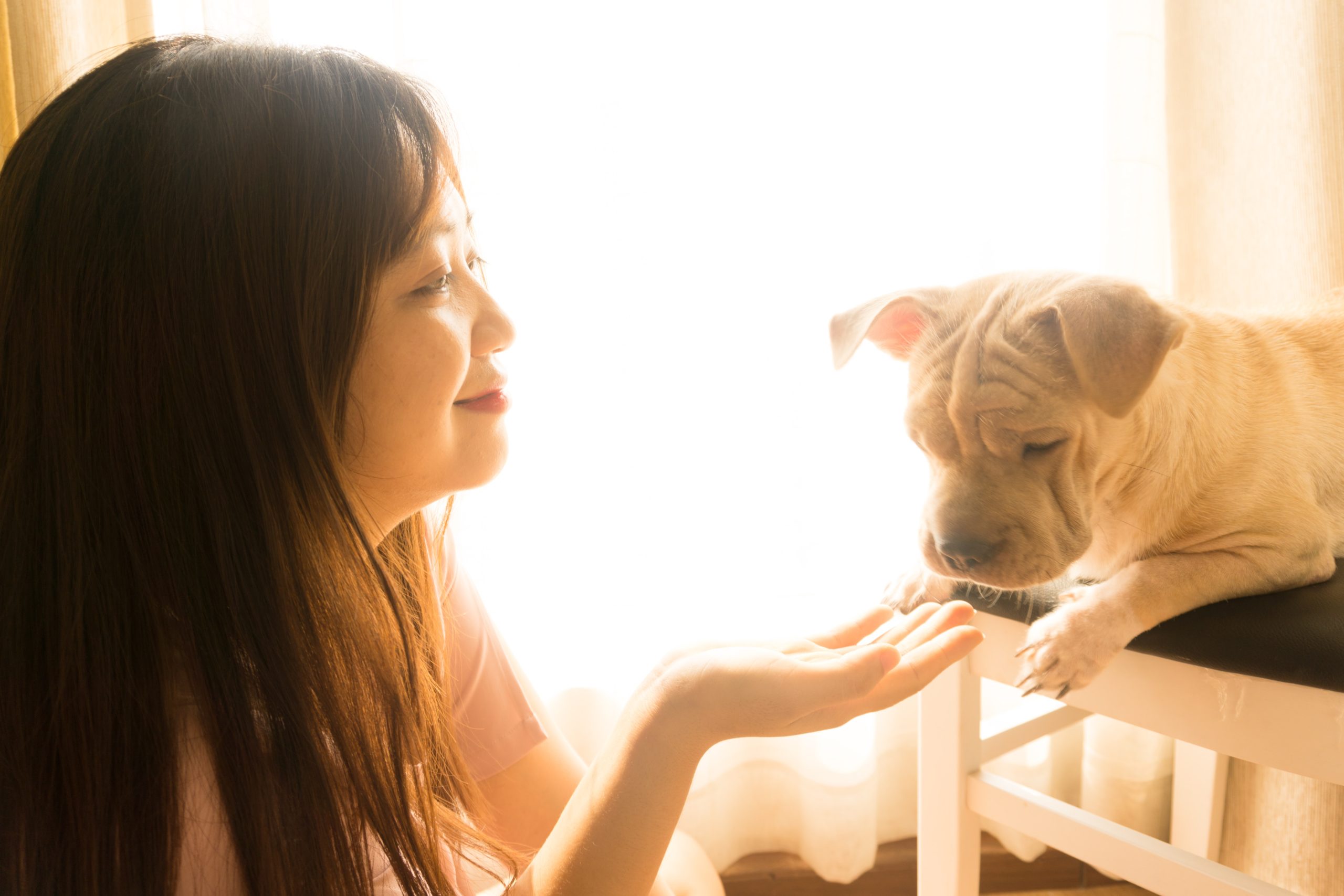 Are you considering an abortion and wondering what happens afterward? How it will affect you long-term? 
Or maybe you already had an abortion and are experiencing some symptoms that you want to ensure are normal. 
Here is everything you need to know.
What Are the Physical Effects? 
After an abortion your body will need to recover, regardless of what type of abortion you had. Ending a pregnancy is no small thing, and you won't be "back to normal" right away.
You may experience some side effects from abortion that include:
Nausea

Vomiting

Headache

Sweating

Bleeding and blood clots

Feeling faint 
When Should You Call a Doctor?
According to Mayo Clinic, "signs and symptoms that may require medical attention after a medical abortion include:
Heavy bleeding — soaking two or more pads an hour for two hours

Severe abdominal or back pain

Fever lasting more than 24 hours

Foul-smelling vaginal discharge
After a medical abortion, you'll need a follow-up visit with your provider to make sure you're healing properly and to evaluate your uterine size, bleeding and any signs of infection."
What Are the Emotional Effects? 
Your body is not the only thing that may struggle after you have an abortion. Many men and women report emotional trauma after an abortion. If left unaddressed, this emotional stress can last for decades. 
Women who have undergone an abortion experience an 81% increased risk of mental health problems, According to Cambridge University,
And a  2011 study published in the British Journal of Psychiatry reported that there were dramatic changes in mental health in women who had an abortion.  They found women who had an abortion were:

110% more likely to abuse alcohol

155% more likely to commit suicide

220% more likely to abuse marijuana

37% more likely to experience depression

34% more likely to develop an anxiety disorder
Men also struggle post-abortion. According to sociologist Arthur Shostak, "90% of men consider the day of an abortion to be one of the most stressful of their lives."
Where Can You Find Emotional Support?
If you have had an abortion and are struggling with negative emotions, depression, nightmares or regret, you are not alone. At our clinic we have helped many women and men through this exact situation and offer post abortion health screenings. We can help you find hope and healing. Please contact us today to schedule a confidential appointment.