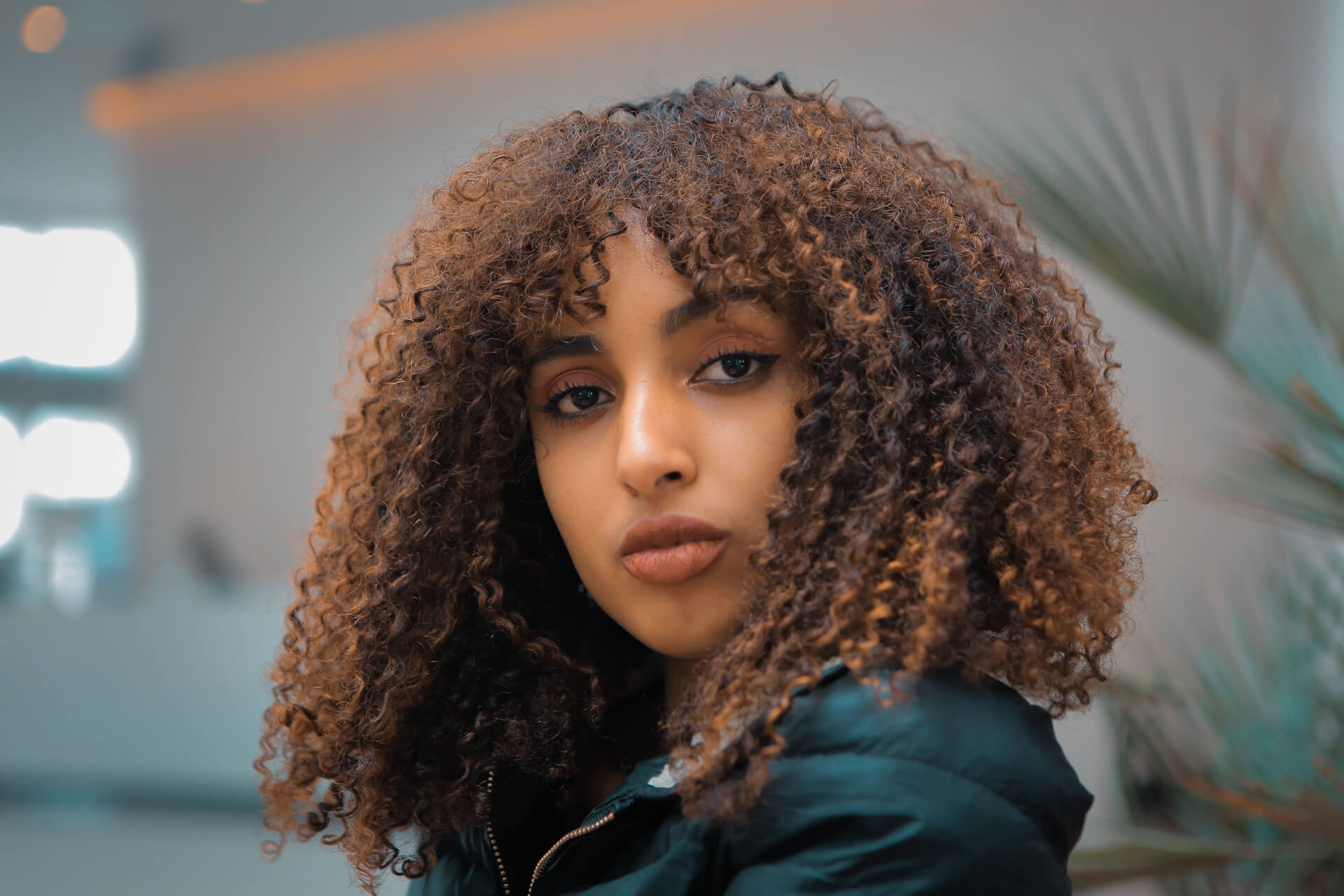 If you want to get clarity about your possible pregnancy, taking a pregnancy test at the right time is essential for accurate results. The best time to take a pregnancy test is at least one week after your missed period. 
Why Should I Wait a Week After My Period?
Perhaps you're wondering why you should wait so long. It takes some time for your body to produce detectable amounts of the pregnancy hormone "hCG" (human chorionic gonadotropin). 
This hormone, hCG, doubles in production every two to three days while you're pregnant. If you take a pregnancy test too early, the test may not be able to detect the hormone, and could give you a false-negative result.
What Are the Common Pregnancy Symptoms?
Prior to taking a test, it would be helpful to know common pregnancy symptoms that women experience in the first trimester. Note that some women will experience many or all of these and some none at all. A missed period is a symptom that every woman will have when pregnant. Here are some other pregnancy symptoms according to Mayo Clinic:
Nausea with or without vomiting 

Moodiness

Fatigue

Tender, swollen breasts

Increased urination

Bloating
If you are experiencing these symptoms, and you have missed your period, it would be wise to take a medical-grade pregnancy test.
What Kind of Pregnancy Test Should I Take?
A medical-grade pregnancy test can confirm the result of your at-home test, as there is still a slight chance for user error with the at-home tests. Receive free and confidential pregnancy testing at our center today to be sure.
What If My Test Comes Back Positive?
If you receive a positive pregnancy test, don't panic. You are not alone in your pregnancy journey. Our compassionate team at Alabama Pregnancy Test Center is here to walk alongside you with free and confidential pregnancy services, support, and resources. We can share more information about your pregnancy options as well. Schedule a free and confidential pregnancy test appointment today.