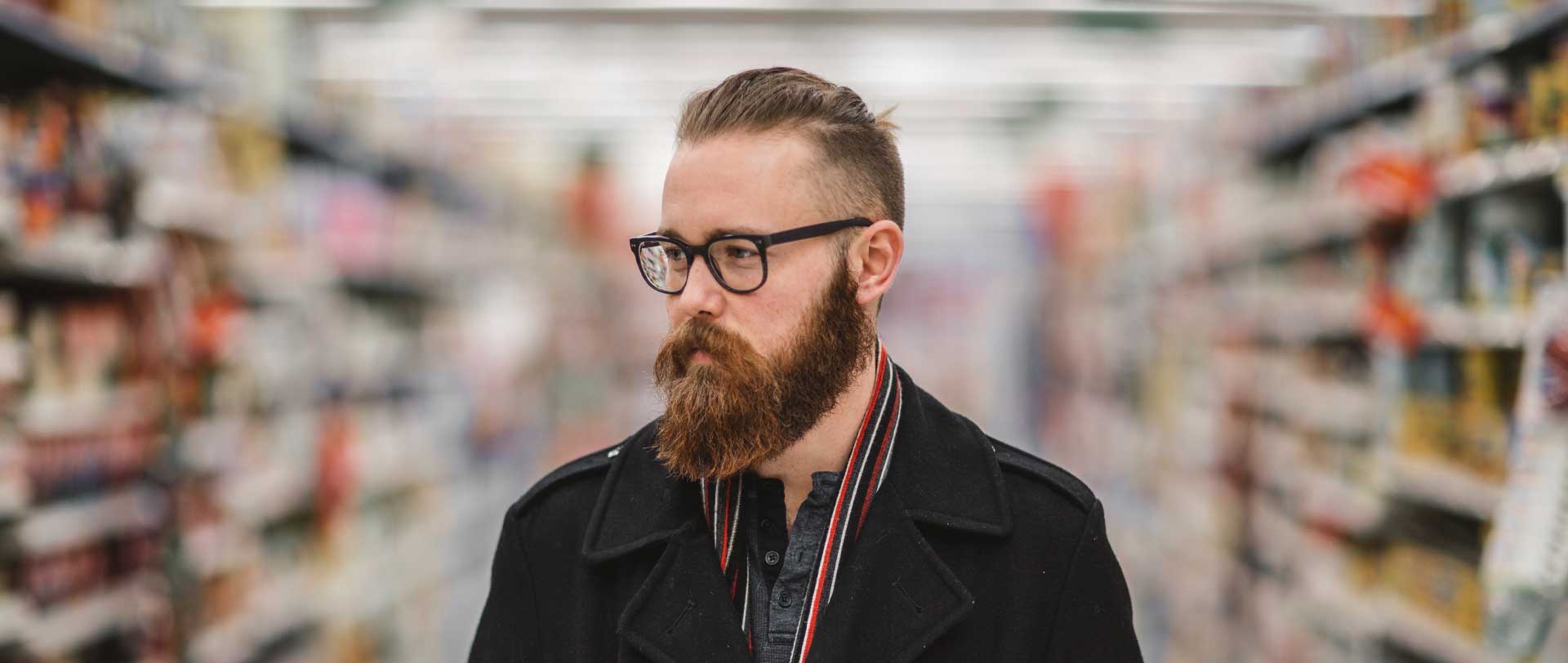 Generally, health insurance companies will only extend coverage to others when there is a legal financial obligation. 
This means, your girlfriend would either need to be married to you or have a domestic partnership with you to be covered by your insurance plan.
Does Insurance Cover Abortion in Alabama?
In Alabama, abortion is only legal before twenty weeks of pregnancy. After this time, abortion can only be performed in cases of life endangerment.
Public funding through Alabama Medicaid will only pay for abortion in cases of life endangerment, rape, or incest.
Private insurance companies in Alabama may or may not cover abortion within the boundaries of the law. If you have questions about a particular plan, it's best to ask the specific insurance provider.
How Can I Help My Girlfriend Find Health Coverage?
You are absolutely right to be asking this question because pregnancy is a serious health condition. Your girlfriend should have health insurance coverage during this time. 
Here are a few options you can investigate with her when looking for a health insurance plan.
Alabama Medicaid
If she's pregnant and considered low income or very low income by the state of Alabama, she could qualify for Alabama Medicaid. Visit the Alabama Medicaid website to see if she qualifies.
Individual Health Insurance
If she doesn't meet Alabama Medicaid's income requirement guidelines, she could shop for her own health insurance plan. However, these tend to cost more than public or employer-provided health insurance coverage.
Employer Health Insurance
If she's employed, she could potentially enroll in her employer's health plan. She should ask if there are any benefits available and if she is eligible. Sometimes employers require employees to be full-time before offering health insurance coverage.
Her Parents Health Insurance Plan
If she's under 26 years old, she can stay on her parent's health insurance plan as a dependent due to the Affordable Care Act. 
Where Can I Find Free Pregnancy Services?
Alabama Pregnancy Test Center offers free pregnancy services, regardless of insurance status. Your girlfriend can visit us for free pregnancy testing, ultrasounds, and STD testing. We will also provide abortion information and education on all options.
Tell her about our free, confidential services, and schedule an appointment today! We have locations in both Fultondale and Vestavia.