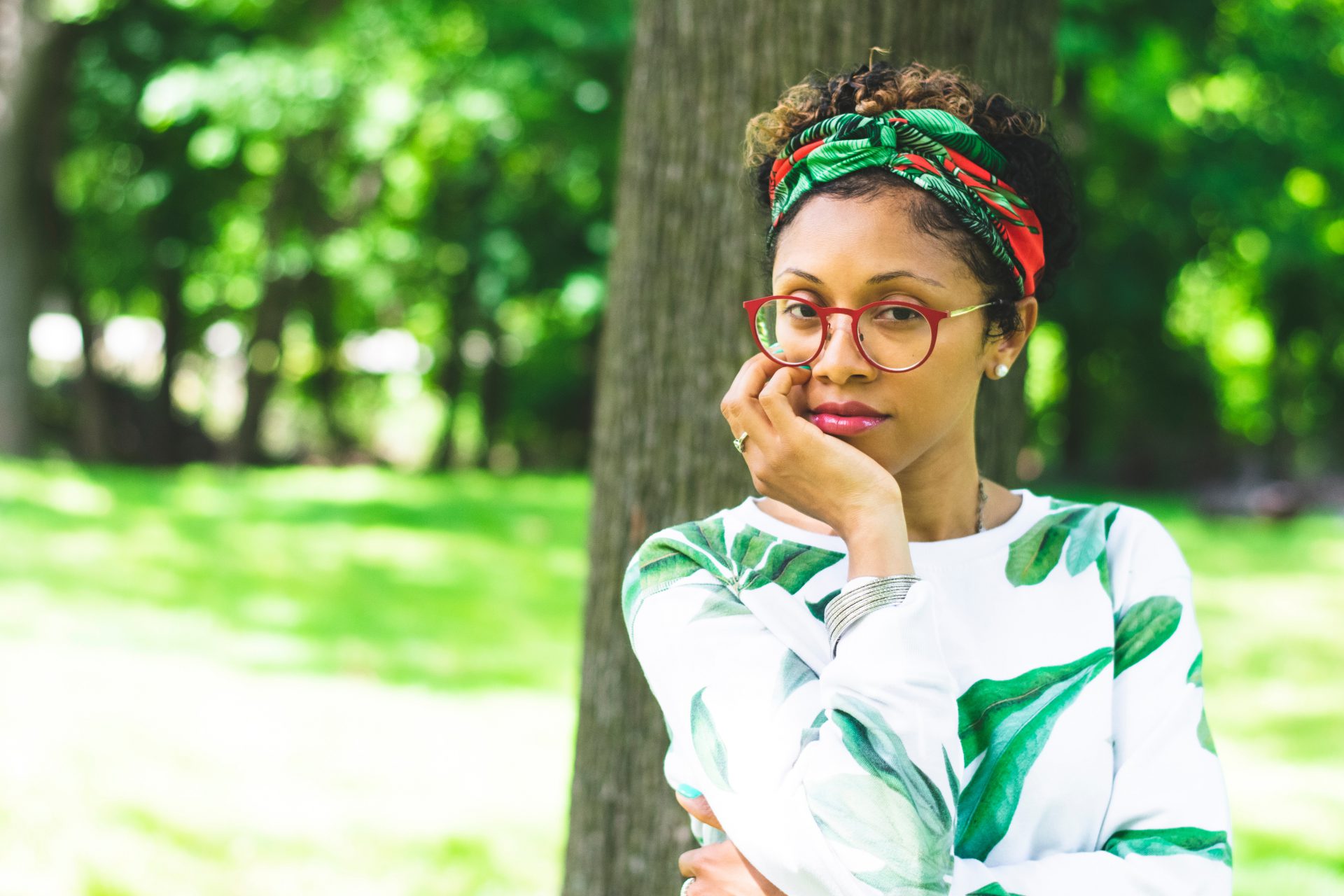 If you're worried about your sexual health, we're here to help! Our medical clinic is licensed to test for many different types of STD's, and we can provide treatment for some infections. Take a look at what we can do for you.
Why is STD Testing So Important?
If you're sexually active, there's always a chance you may be exposed to an STD. Most STD's go undetected at first, because they aren't giving you symptoms, or because the symptoms are so mild that you may not notice (or you might dismiss it as something else). But undiagnosed STD's can damage your health long-term.
For women, the risks affect themselves, their partners, and their children. The Centers for Disease Control estimate that every year, untreated STD's make 24,000 women permanently infertile. They can increase your risk of other infections, cancer. or your risk of having an ectopic pregnancy (tubal pregnancy), which can be life-threatening.
Some infections can become systemic and damage other organs, like your brain, liver, or kidneys. If a woman is infected and becomes pregnant, some STD's can cause miscarriage, premature labor and low birth weight, or permanently damage the baby's internal organs.
For men, untreated STD's can cause infertility, erectile dysfunction, organ damage, brain damage, or increase your risk of arthritis, heart disease, other infections, or cancer. You can also pass an infection to your partner, even if you didn't know you had it.
Types of STD Testing
There are two situations when you may need testing for sexually transmitted infections. They need different types of care. No matter what your situation, it's vital that you be completely honest about your risks and your symptoms. We can't give you the best care if we don't know what's really going on!
All your information is completely confidential. And don't worry – our medical professionals have seen it all before. You can't shock them, and there's no need to be embarrassed. We are here because we believe your health is important. Your life is important. You are important to us.
Risk Screening
The CDC recommends that all sexually active adults who aren't in a permanent monogamous relationship should get tested at least once a year. Having multiple partners, or having a partner who is not exclusive with you, increases your risk.
Our nurses can perform screening tests for men and women by appointment. We have three RN's on staff and eight volunteer RN's who rotate shifts to provide as much coverage as possible. When you set your appointment, be sure to mention that you are not having symptoms but want a risk-screening.
When you check in, you'll fill out a questionnaire about your risk profile and medical history. Based on that information, the nurse will recommend which tests are most appropriate for you, and take samples to send for lab testing.
Active Symptoms
If you are having symptoms that you suspect could be an STD, call or book an appointment online as soon as you can. You'll need to see a doctor or nurse practitioner to get an exam as well as lab tests.
Symptoms you should get checked out include:
Discharge that's bloody, an unusual color, consistency, or odor.
Itching, irritation, rashes, bumps, or swelling.
Pain during sex.
Pain when urinating.
Pain in your lower abdomen or genitals.
We have some amazing medical providers who volunteer their time to serve you and the community. For women, we have three OB/GYN's and three NP's who hold clinics 1 to 3 days a week. For men, we have an internist on-call. Let us know when you book the appointment that you're having symptoms, and we can arrange to get you seen by the appropriate person.
What Happens Next?
Education and prevention are the key to stop the spread of STD's. So while you're here, you'll meet with a Client Advocate to talk about your concerns, your risks, and what you can do to protect yourself.
Lab results usually take about one week to come back, so we'll make an appointment to go over them with you. Our policies require us to give results in person. Most of the time you'll meet with a nurse to get results, but if the doctor or NP is concerned about something in particular, they may schedule you for a follow-up exam.
Many STD's can be cured with a course of antibiotics. For the most common infections, we can treat you immediately — and the medication is free. Our practitioners can write you a prescription if you need one. In some cases, you might need ongoing care. We're not set up as a primary care clinic, but we can refer you to other local clinics where you can get long-term help if you need it.
Have questions? Need an appointment slot? Give us a call at 205-979-0302, or click here to request an appointment online. Don't risk your health or your partner's, or your child's. Get yourself tested, and get some peace of mind. We're always glad to see you. #NoJudgment, just #Love.