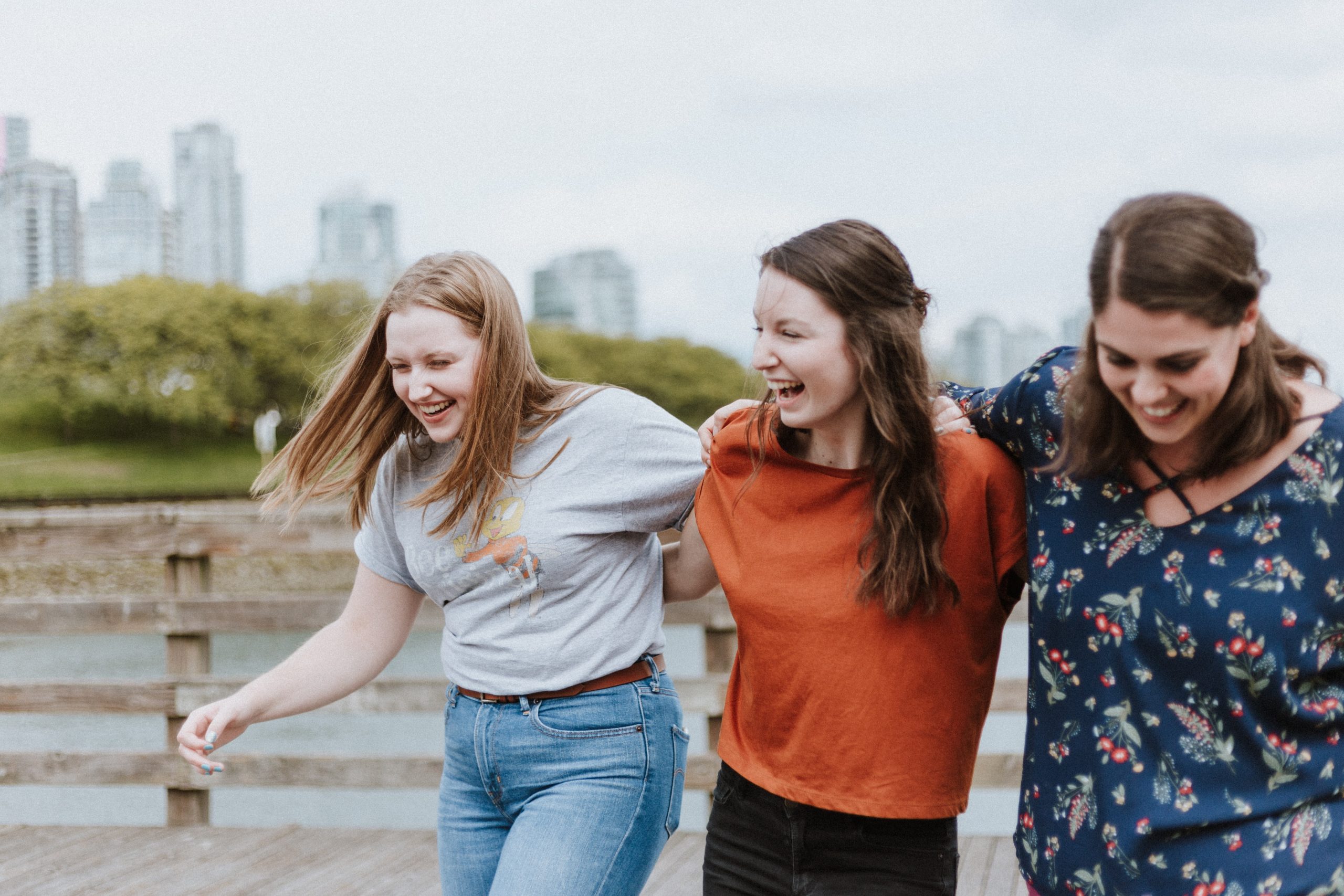 Update as of 3/19/2020:
We are monitoring the news closely and following guidance from public health officials. We are taking many steps to keep you safe: spacing out appointments, limiting the number of people in the center at one time, and taking extra time to clean and sanitize surfaces between clients.
For the time being, we can't take walk-ins for any service. Please call to make an appointment.
We can't accept online appointment requests.
Only the client can enter the building, no support people. Please have family or friends wait in the car.
We are here for you and all our normal services are operating (except group classes). Thank you for being flexible and patient as we all try to keep our community safe and healthy.
For an appointment, please call 205-979-0302 for Vestavia or 205-808-9001 for Fultondale.
Temporary Schedules
We will remain open to serve you. But to protect you and our staff, we will have shorter hours. Our temporary schedule will be:
Vestavia:
Monday: 10am – 4pm
Tuesday: 10am – 4pm
Wednesday: 10am – 4pm
Thursday: 10am – 4pm
Friday: 10am – 2pm
Fultondale:
Monday: 10am – 4pm
Tuesday: 10am – 4pm
Wednesday: 10am – 4pm
Thursday: 10am – 4pm
Friday: CLOSED
Group classes like Mommy & Me, Mom & Dad's Night Out, and Gift of Birth are suspended until further notice. We hope to have these classes up and running again soon.
If you have Earn While You Learn vouchers and need supplies, we are offering "drive-thru" shopping in the Stork's Nest and the Baby Boutique. To arrange this, please call ahead.
If you had an appointment scheduled that needs to be changed, our staff will contact you directly to reschedule it.
For more information about our precautions, check out this post, and follow our profiles on Facebook, Twitter, or Instagram.