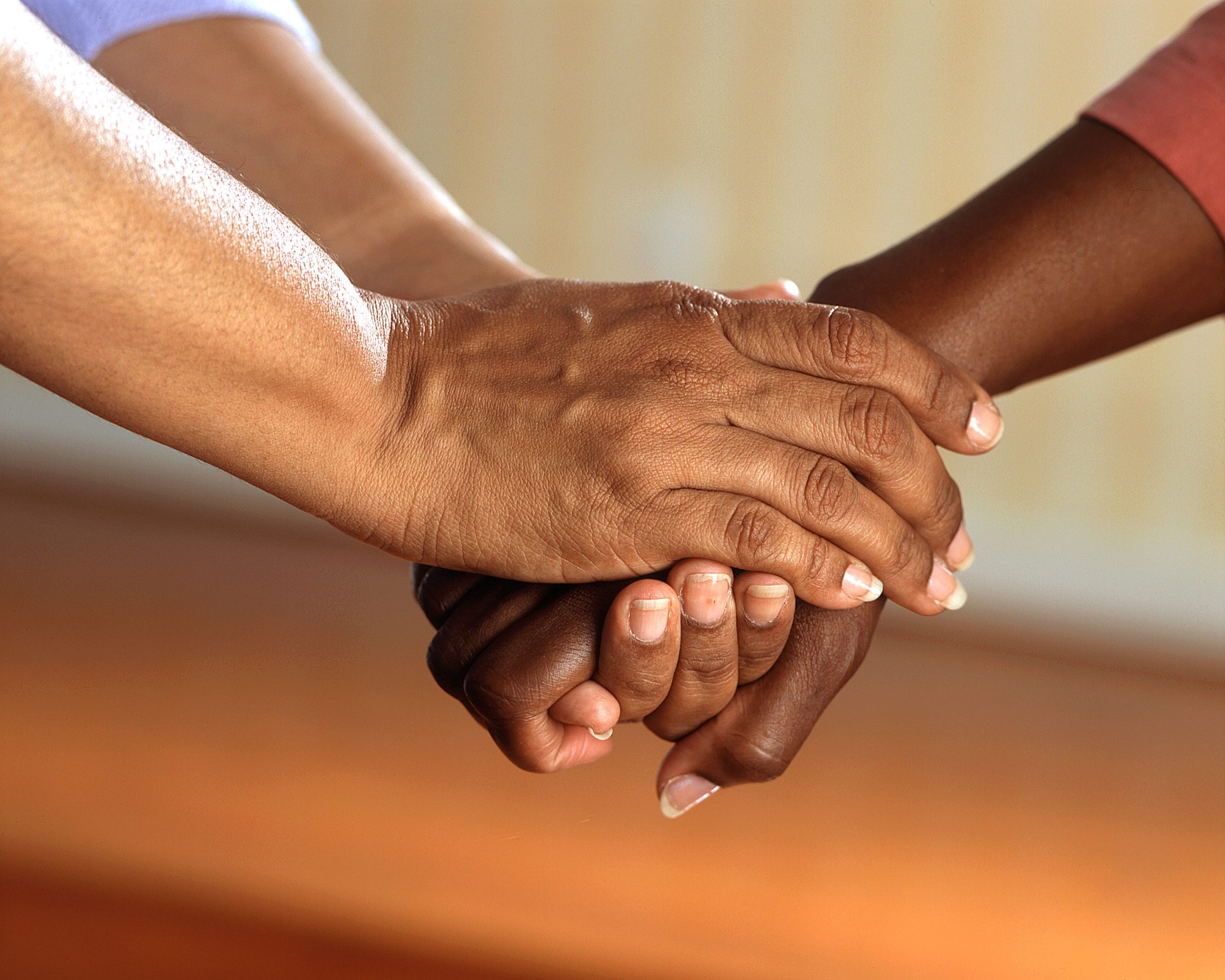 EWYL is our family education program to equip moms and dads for healthy relationships and positive parenting. We offer both one-on-one mentoring and group classes.
Earn:
Whenever you participate in an EWYL activity, you earn incentive points that you can redeem in our Stork's Nest Closet. (We call them "Mommy Money" and "Daddy Dollars," or "EWYL Bucks.") For each hour of mentoring or classes, you'll receive ten "EWYL Bucks" to spend in the Stork's Nest for baby supplies, maternity clothes, and other practical items.
Learn:
We'll cover our group classes in a future post. For today, let's take a look at what you can learn in one-on-one mentoring.
Mentoring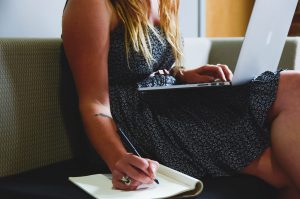 One-on-one meetings with a trained peer Mentor are the cornerstone of the EWYL program. Just like the Client Advocates in our clinic, our Mentors are volunteers who are here to serve your needs.
At your first meeting, your Mentor will talk you through an intake process to assess what topics and resources you're interested in or suggest topics that would be helpful to you. You can ask questions and get advice, or just discuss whatever's on your mind. We also have an extensive library of video learning resources you can work through at your own pace.
For expecting parents, we have curriculum on health issues like:
Your baby's development from conception to birth;
What to expect at prenatal and ultrasound appointments;
The impact of smoking, alcohol, and drugs during pregnancy;
Support for quitting smoking;
Exercise and nutrition during pregnancy;
Tips and life hacks to get things done if you're tired, nauseous, or just too big to bend over;
Preparing for labor and delivery;
and more.
We also offer resources on emotional and relationship issues like:
Dealing with pregnancy loss;
Considering adoption placement;
Complex feelings and emotional changes during pregnancy;
Risks and signs of depression in pregnancy, and how to get help;
Bonding with your unborn baby;
Preparing for single parenthood;
Preparing older siblings for a new baby;
and many others.
When your baby arrives, or if you have older children, we have curriculum to cover issues that are relevant at different stages.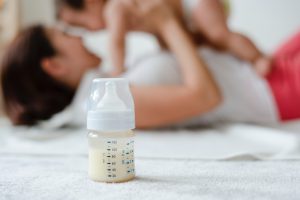 Newborns:
Babyproofing your home;
Breastfeeding;
Carseat safety;
Bringing baby home and getting through the first days;
Newborn and infant care;
Risks and signs of postpartum depression;
Infant massage and bonding with your baby;
Crib safety and preventing SIDS.
The first year:
Helping baby (and the whole family) get better sleep;
Choosing a quality childcare situation;
Infant safety and first aid;
Preventing childhood sexual abuse;
Fitness after pregnancy;
Starting solid foods;
Baby and toddler development milestones.
Life as a parent:
Overcoming sibling rivalry;
Building deeper connections with your partner;
Meal planning and basic cooking;
Teaching healthy habits to your children;
Cleaning and organizing your home with little ones;
Understanding toddlers;
Positive discipline and setting effective limits;
Potty training;
Teaching positive values; and
Helping your child learn and preparing for preschool.
Once you're registered in the EWYL program, you can schedule one-on-one mentoring as frequently as you like. You can also bring your partner with you, or another support person like your mom or sister. Both you and your support person will earn ten "EWYL Bucks" each.
Earn While You Learn participants say they get a lot more out of the program than the material items they buy in the shop. Amy, one of our 2018 moms said, "The PTC was a great help with the 'Earn As You Learn' class! With this being my first child, I had no idea where to start and the staff helped me be well prepared."
Another mom and longtime participant, Jasmine said, "Everyone we have encountered has been humble, polite, caring, and loving! The staff and volunteers really love God and people and it shows every time a person enters the doors. They helped me get through a very rough season in my life. The long talks and prayers did more for me during that trying time and I am forever grateful! I felt genuinely cared for every time I went in."
To register for the program, call us at 205-979-0302 and ask for Janice. Or if you've already taken the Gift of Birth or another class, just call the main reception desk and ask to make a mentoring appointment. We look forward to hearing from you!